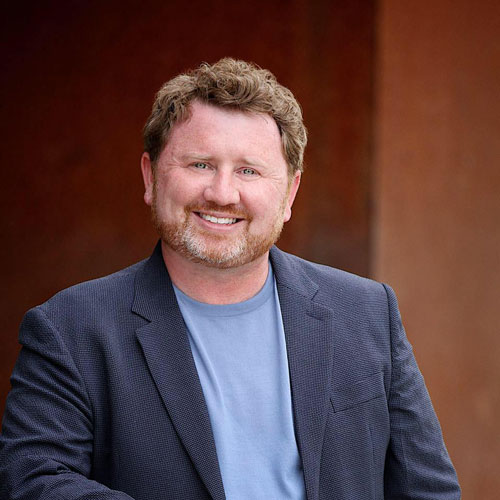 Thursday, September 19th
Daniel Pettit
President & CEO, Encompass Holdings and founder of Trailhead International
Daniel is President and CEO of Encompass Holdings, LLC. Encompass Holdings is a diversified investment company with activities in commercial property development, agriculture, real estate, technology, and other high growth industries.

Daniel and his wife, Rachael, are original founders and active participants in Trailhead International. They enjoy seeing the growth the organization has experienced the past three years. Trailhead International currently has church facilities and community center projects in 16 countries and is expanding its team to make a larger impact for Jesus Christ!
Seating is Limited
Advanced Registration Recommended!