Jamie Pollard
Athletic Director – Iowa State University
Thursday, Sept. 20
Seating is Limited
Advanced Registration Recommended!
Building up men to be better husbands, fathers, leaders at work and leaders in the community.
Come have lunch with friends, make new connections, and listen to a successful, dynamic speaker tell his story addressing the challenges all men face – the balance of life, family, and career.
When
Thursday, May 17th
11:30 am – 1:00 pm
Where
Holiday Inn Downtown
at Mercy Campus
1050 6th Avenue, Des Moines
Top of the Tower
Cost
Lunch and Speaker
$20.00 (Pre-Registration)
$25.00 (@ Event)
Thank You To Our Sponsors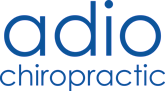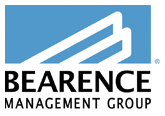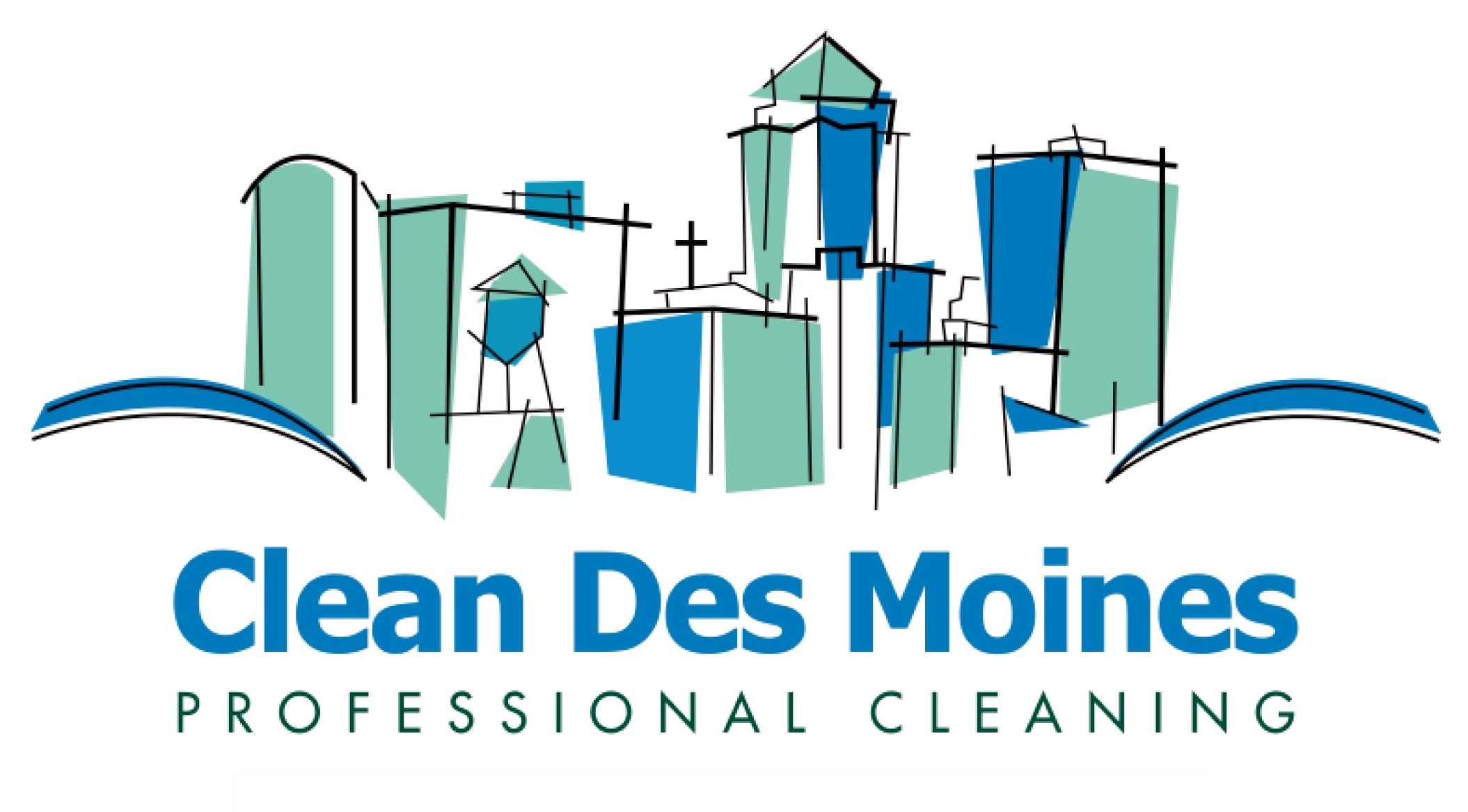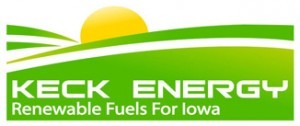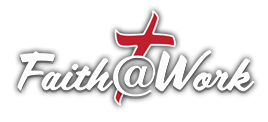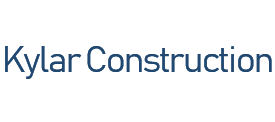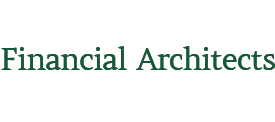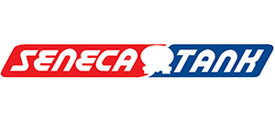 "It is not the critic who counts;
not the man who points out how the strong man stumbles, or where the doer of deeds could have done them better. The credit belongs to the man who is actually in the arena, whose face is marred by dust and sweat and blood; who strives valiantly; who errs, who comes short again and again… who at the best knows in the end the triumph of high achievement, and who at the worst, if he fails, at least fails while daring greatly.
Holiday Inn at Mercy Campus