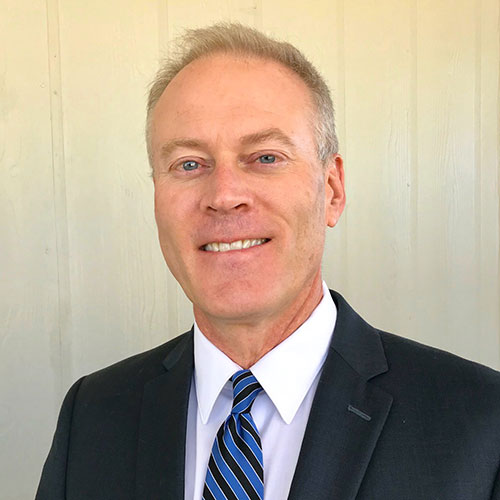 John McLaughlin
NRA Certified Firearms Instructor; FAA Designated Pilot Examiner; Certified Broadcast Meteorologist; and Church Safety and Security Team Consultant
Thursday, May 16
A trusted voice, John McLaughlin retired as Chief Meteorologist for KCCI-TV after serving Central Iowa viewers for 31 years. He guided implementing the Doppler radar systems and taught hundreds of broadcasters in severe storm recognition. A commercial pilot and flight instructor in helicopters and fixed wing aircraft, John is also an NRA certified firearms and personal protection instructor.

Since retiring from KCCI, John has volunteered his time to faith-based properties in developing safety and security measures, and facilitating firearms training for hundreds of volunteers across the country. His passion for weather remains strong, too, as he released the Storm Hunter WX mobile weather app, currently with more than 60,000 downloads.
Seating is Limited
Advanced Registration Recommended!